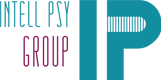 Intell Psy Group is the group of companies that has the goal to bring to the forefront multidisciplinarity, putting at your disposal the best and the most varied resources for personal and professional development.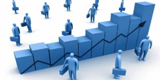 Intell Psy Consulting: politics and business consulting division of the Intell Psy Group that deals with providing individual consulting and coaching programs for leaders in all areas of activity, especially top managers and politicians.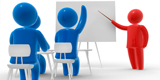 Psychological Profiler Academy:
the place where professionals form and perfect their knowledge in the field of psychology and related sciences –  human resources, policy, marketing and communications – after a well-established program  of seminars, workshops, cognitive-behavioral coaching  and trainings.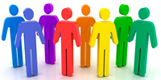 Intell Psy Human Resources: – The human resources division of the Intell Psy Group has competencies in recruiting qualified staff for your company, as well as developing processes, procedures and internal HR policies and assessing and improving professional performance.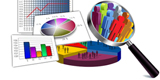 Intell Psy Research Institute: the division of research in the area of applied psychology of the Intell Psy Group offers companies all our experience in developing qualitative research studies, opinion surveys, building profiles of customers that describe specific market segments and not the least we offer detailed psychological analyzes for advertising campaigns.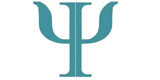 Psychology Clinic "Dr. Ion Duvac" offers psychological counseling, psychotherapy, personal and professional development, psychological assessment and behavioral analysis.